I'm featured on www.WomenExceeding.com for the month of August! Humbled and honored for the nomination and feature! Women Exceeding is the connection between those who are influencing and instituting change and those striving to make a difference.
I will be giving out a free 1 hour consultation for those who enter the sweepstake: http://www.womenexceeding.com/enter-yinkas-sweepstakes/

I will be also doing a Q&A video based on YOUR questions submitted . Enter a question on: http://www.womenexceeding.com/ask-yinka-a-question/


Each week there will be a new article posted ranging from live Q&A's to special sweepstakes to personal articles on me (that will touch on health&fitness, nutrition, my weight loss journey, my desire to inspire and etc.).
Because of my excitement for this big feature….I decided to do another SUBSCRIBER GIVEAWAY!  The giveaway ends September 5th.  For details, check out  the Youtube video below: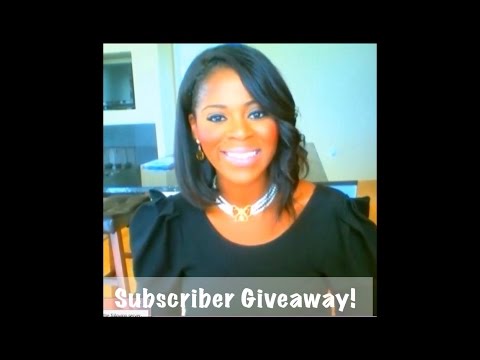 With Love,
Yinka Rufai