I get asked a lot of questions on a regular basis. My Weight Loss Confessions series was created to provide you all with quick & detailed answers to a lot of the common questions I get asked. 🙂
Question #2
When did you first notice weight loss?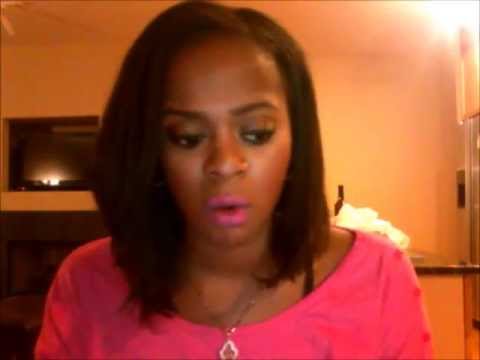 Weight Loss Confessions: Part 2
Do you have a question you would like me to answer? Post it in the comments section below!