The giveaway is closed. Winners announced in my YT video below! Thanks to everyone who subscribed to my giveaway.  The comments received were so nice and humbling 🙂 I truly appreciate it!  Stay tuned for future videos, features and giveaways by subscribing to my newsletter here.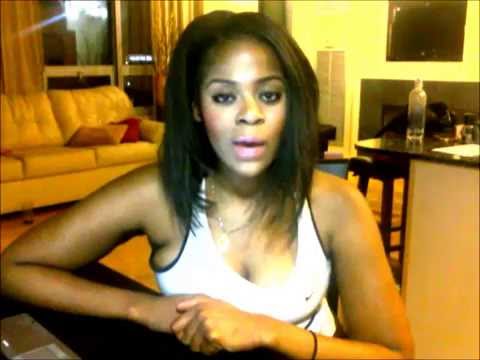 ---
Guess what guys?!!? My YT channel has reached over 15,300 subscribers as of this month!!!!! Woot woot! It's about time for a subscriber giveaway! Thank you soooo much to everyone that has been supporting my channel and leaving such nice comments. I appreciate you all!
A couple of  "need to knows" before entering the giveaway:
You may only enter once
Giveaways will be open internationally
There will be 3 randomly chosen winners (prizes will also be randomly paired to winners)
Must be 18+ years old or have parents consent to receive prize
Giveaway ends May 30th and winners will be announced in a vlog on this channel
What are the Giveaway Prizes? There will be 3 winners. 3 prizes (one per person):
Heartrate monitor watch (retailed at $79)
DASH premium juicer (retailed at $199). I have a video on this juicer and how to use it…check it out below 🙂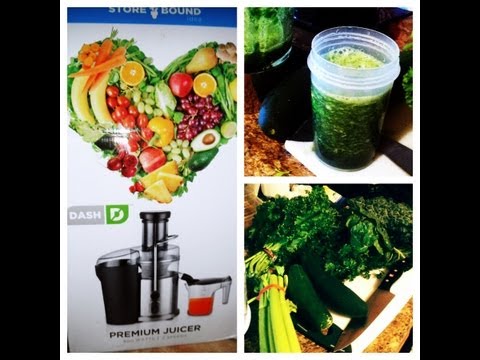 Saveyourdo workout headband (retailed at $30). Check out my review on the Saveyourdo headband below 🙂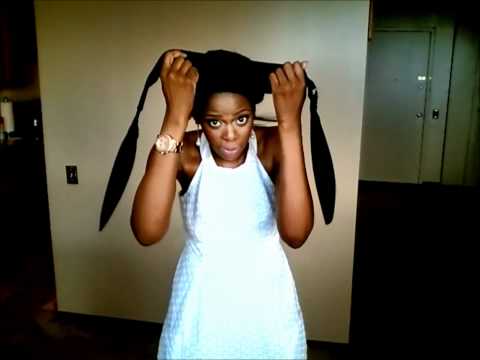 How to Enter?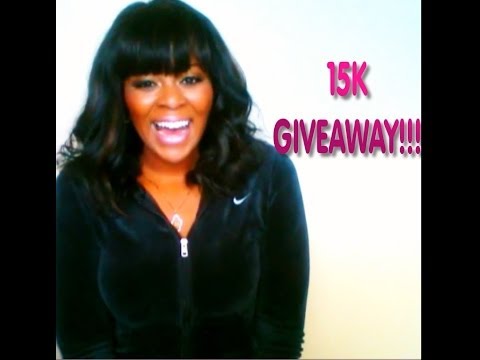 With love,
-Yinka Rufai